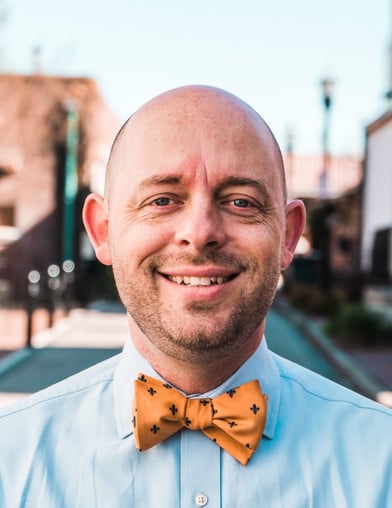 Meet Jason Sampler, Ph.D.

Jason has a love for reading, research, and editing, as well as a passion to serve others. He is uniquely equipped through his education and career experiences to provide editorial services such as proofreading and formatting, as well as copy editing and structural editing, to graduate students and companies.
He holds three graduate degrees, including a Doctor of Philosophy in Systematic Theology. His strengths include attention to detail, a broad understanding of communications through multiple fields/specialties, and the ability to tailor projects to suit the needs of each client.
He and his wife Terah reside in metro Atlanta where they are the proud parents of 10 children. Having a heart for the fatherless, they finalized their fourth adoption, a sibling group of 4 from Colombia, in Fall 2020.
Jason loves reading works on American history, specifically in the areas of Founding Fathers, the Civil War, and the Civil Rights Movement. He is an adjunct college instructor and an avid fan of the Cubs, the Saints, and the Sooners. In his free time, you can find him wrestling with his sons or brushing his daughters' hair.
Jason founded Cornerstone Research Group in 2020 as a way to leverage his editorial skills in a format that provided a flexible work schedule to better serve his growing family's needs.
Listening to your feedback and reading your comments makes me very happy. Contact me if you have any questions, comments, information, or to request a quote. I will get back to you shortly. Remember that you can also follow me on my social networks or write to my email: hola@tatiuribe.com
Let's talk
jason@cornerstoneresearch.org
770.765.3302