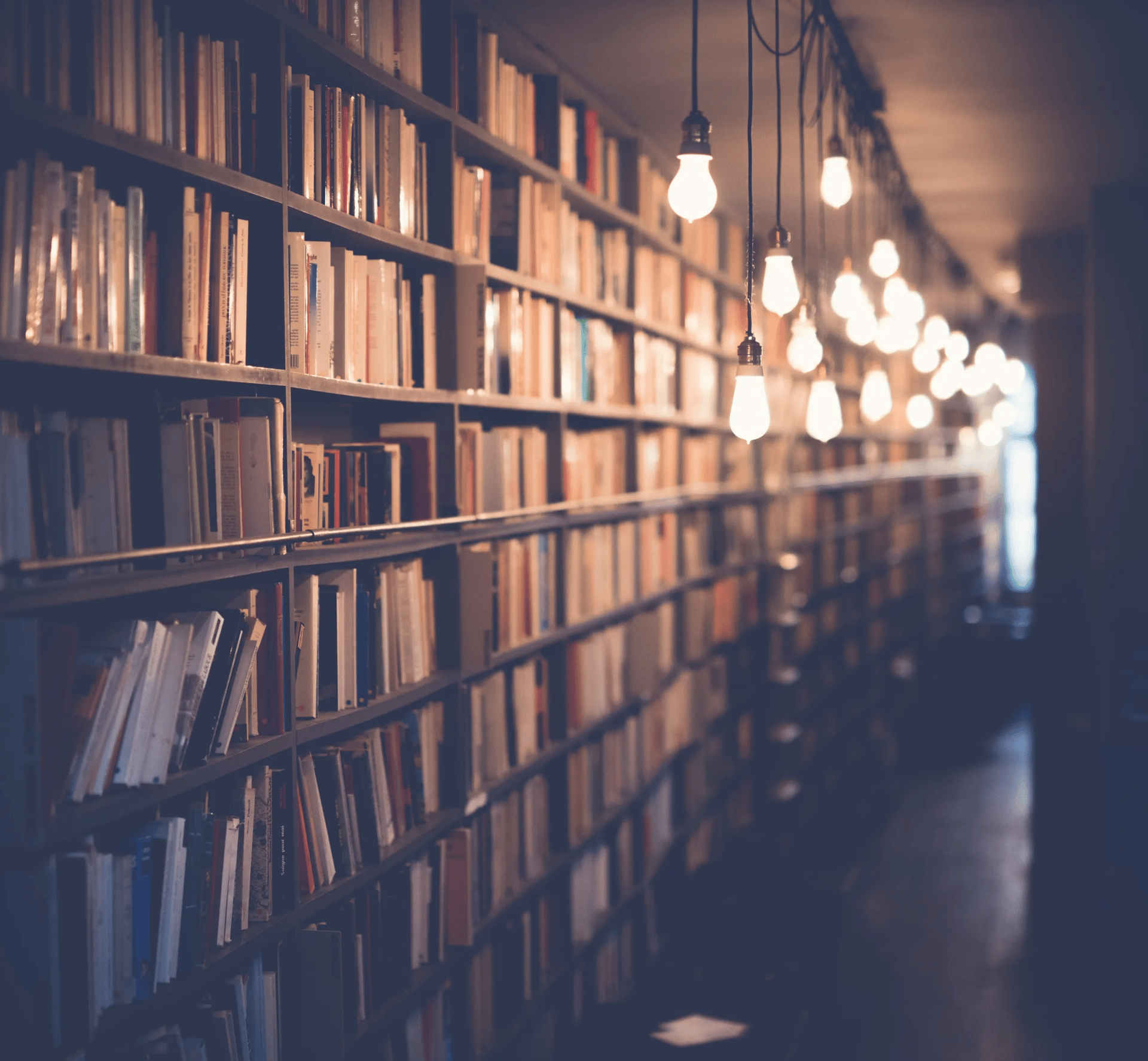 Professional coaching and editorial services for your dissertation, thesis, or other writing projects
"Jason has been a key researcher and editor for me. He's thorough, professional, and timely." - Ed Stetzer, Wheaton College
Schedule a Free Consultation
"I've had Jason do a number of projects for me over the years, and have always been impressed by the quality of his work and his turnaround time." - Micah Fries
Dissertation Coaching
Are you in a writing rut? Can't overcome anxiety or frustration? Our coaching service will get you to the finish line.
Structural Editing
Correcting all grammar and formatting, but also insights into strengthening arguments and arrangement for best flow.
Copy Editing
This service corrects all grammatical and stylistic errors. This service includes formatting as well.
Formatting
You're not in school to memorize Turabian, APA, or SBL. Let us handle your document's formatting requirements.
Proofreading
For when you need a fresh set of eyes to give your project one final read-through before submission.
Why do I need an editor?
Many people are capable thinkers or speakers. Unfortunately, that does not always translate into being excellent writers. Writing is a skill, and hiring an editor provides someone with an expertise in grammar, syntax, and formatting to help give your dissertation or thesis the polish it needs to really shine in front of your committee.


When should I contact an editorial service?
The sooner the better. When you have at least one half of your dissertation or project complete, you should begin searching for an editorial service. Upon a signed contract, your editor can begin working right away, which will save you stress when (inevitably) you are cutting it close to your school's submission deadline.


How do I know which editor is best for me?
Does your editor answer your emails or return your calls in a timely manner? Do they listen to your needs and concerns? Do past clients speak highly of him or her? With the right editorial service, the answers should be a resounding "YES!"
We'd love the opportunity to earn your business and serve you.


What We're Up To On Twitter